Hey there, I'm Xavier Castelan. I'm am Creative Director working and living in London.
Xavier consistently designs best-in-class creative solutions around the world, with a focus on North America, South America, Europe, and Australia.
"The more a thing is perfect, the more it feels pleasure and pain."
The Wine Color Ratio, the derivative for our name and logo, encompasses the drive our team has for "creating aesthetic perfection and continuous goal is to provide you with a flawless design service.
We understand the importance of assimilating the specific needs of our clients, providing a bespoke and precise service delivering it to an uncompromisingly high standard.
Much love,
X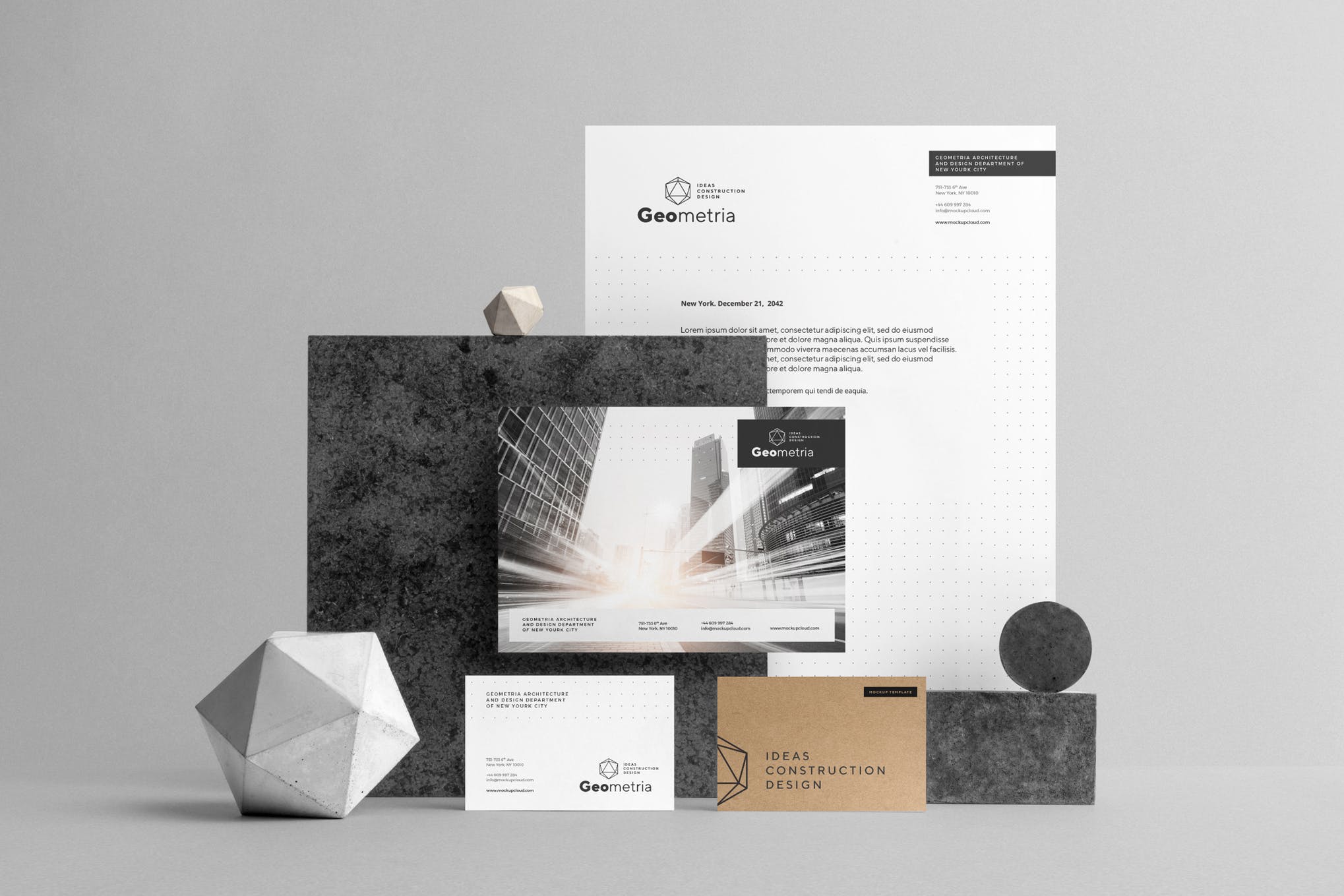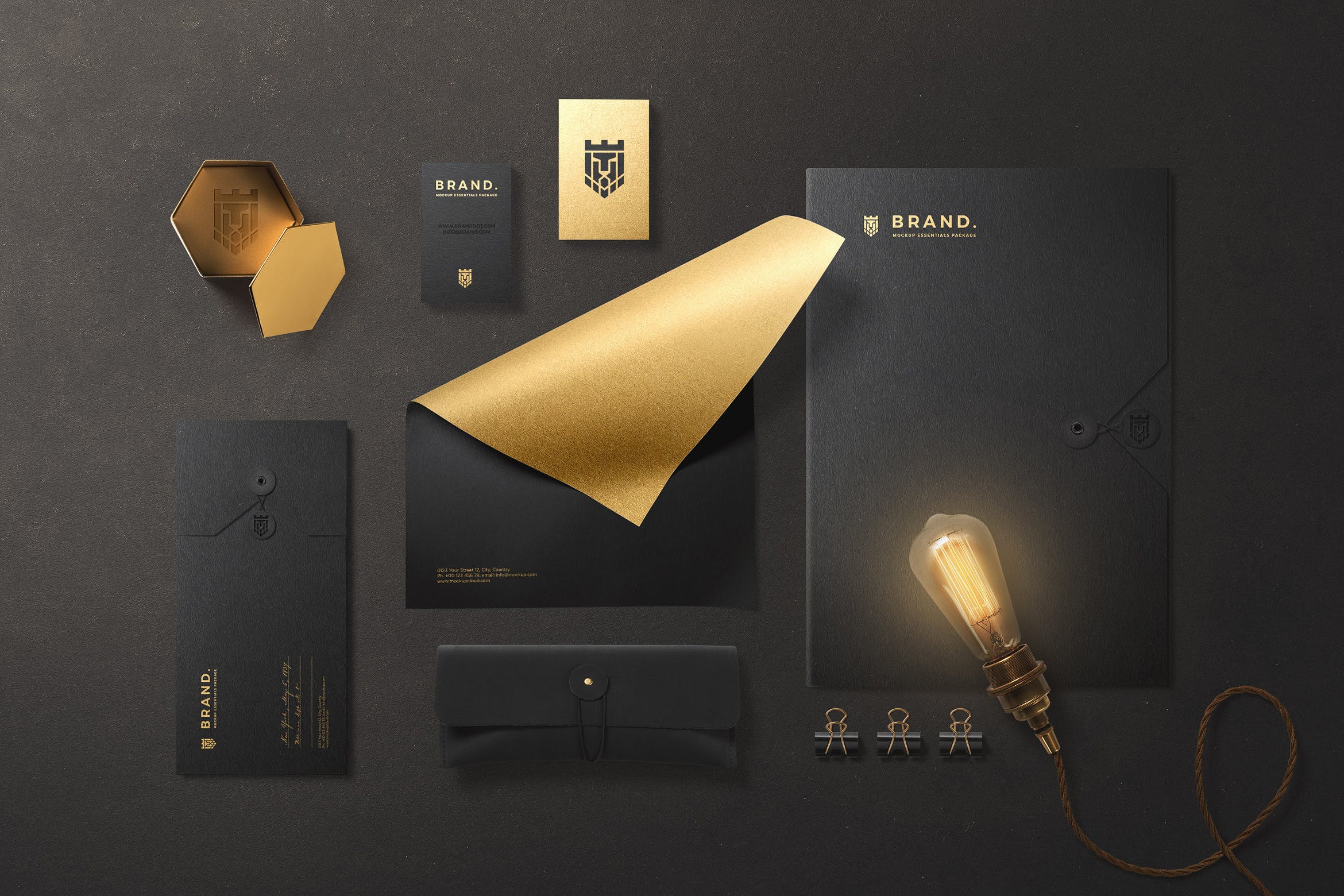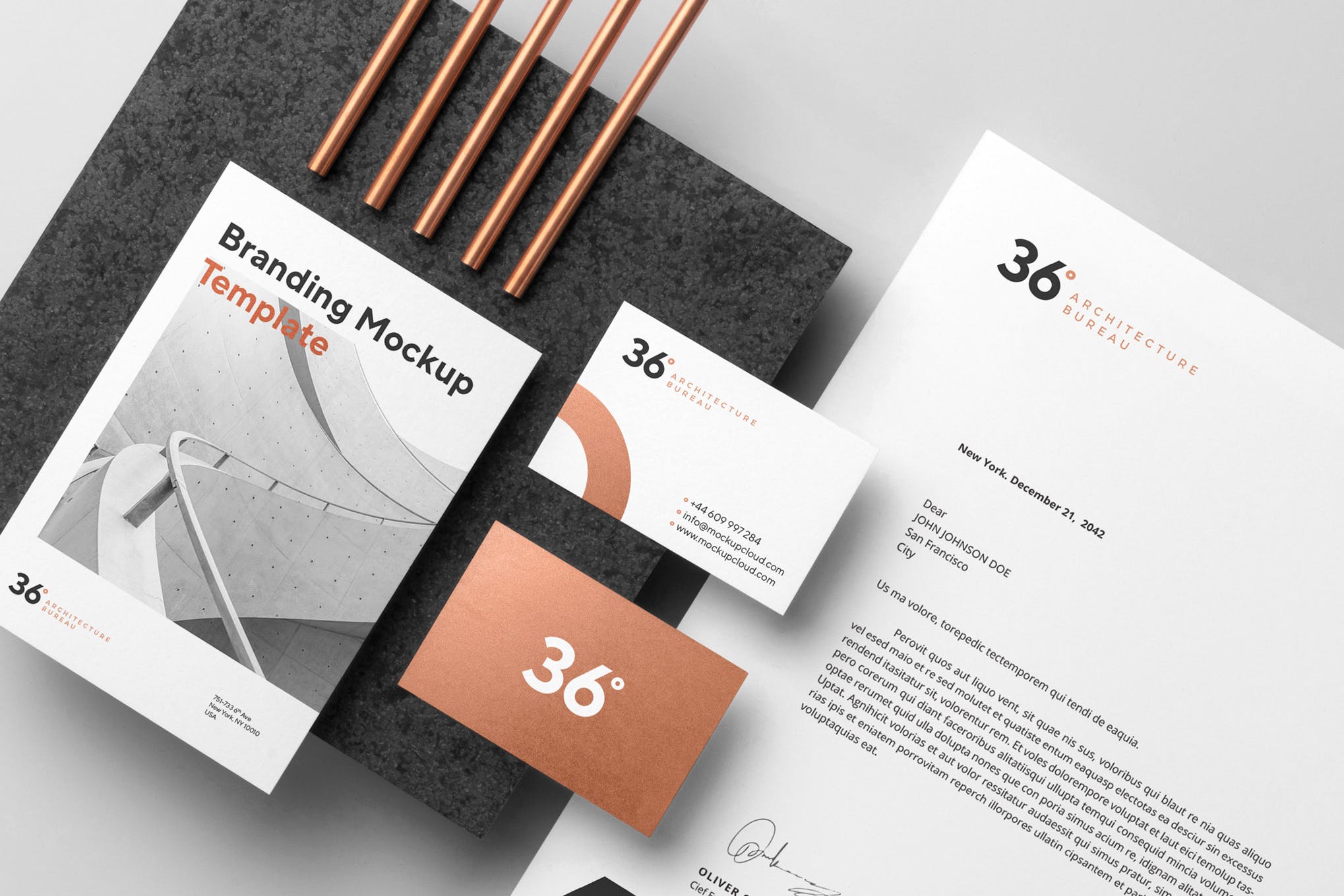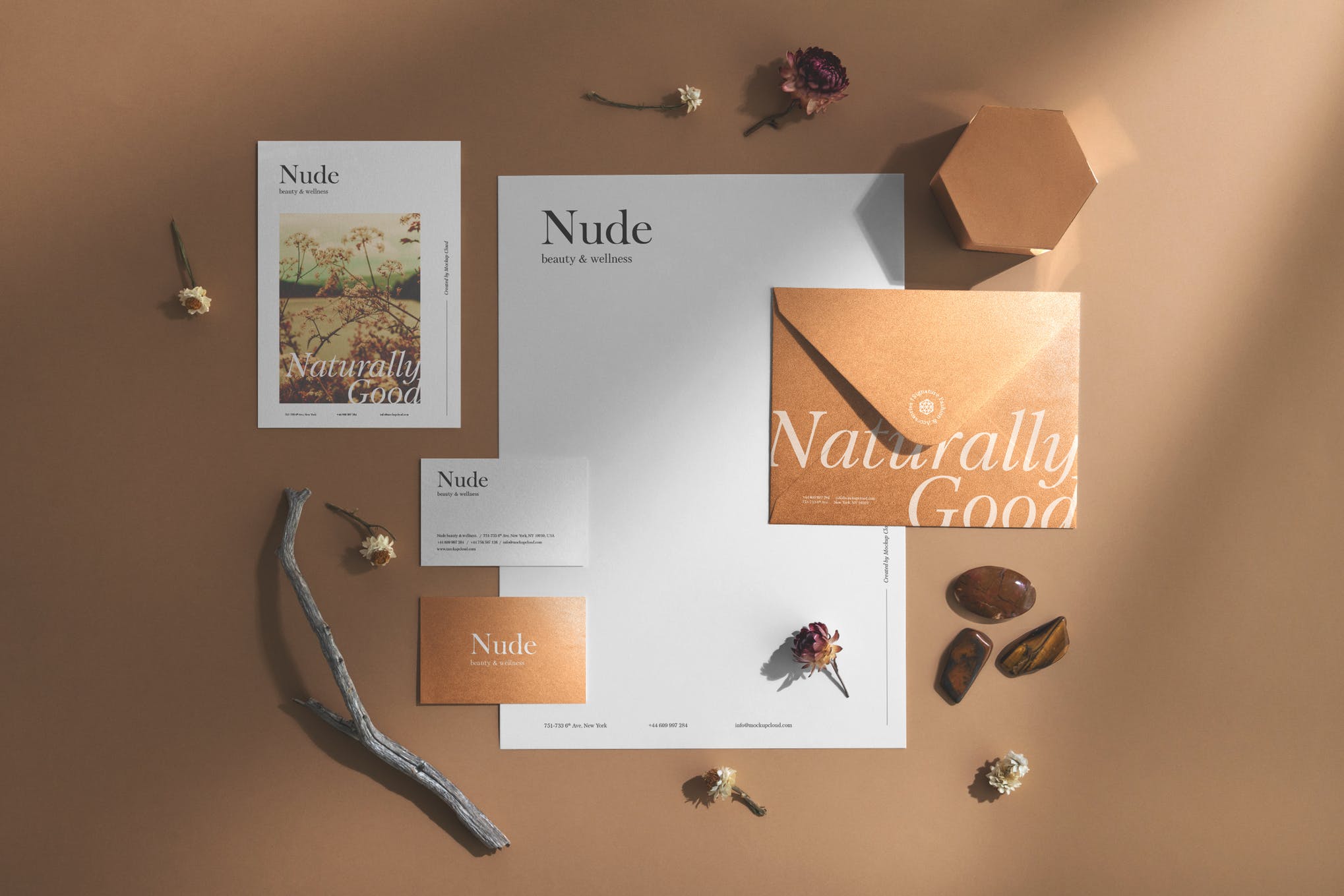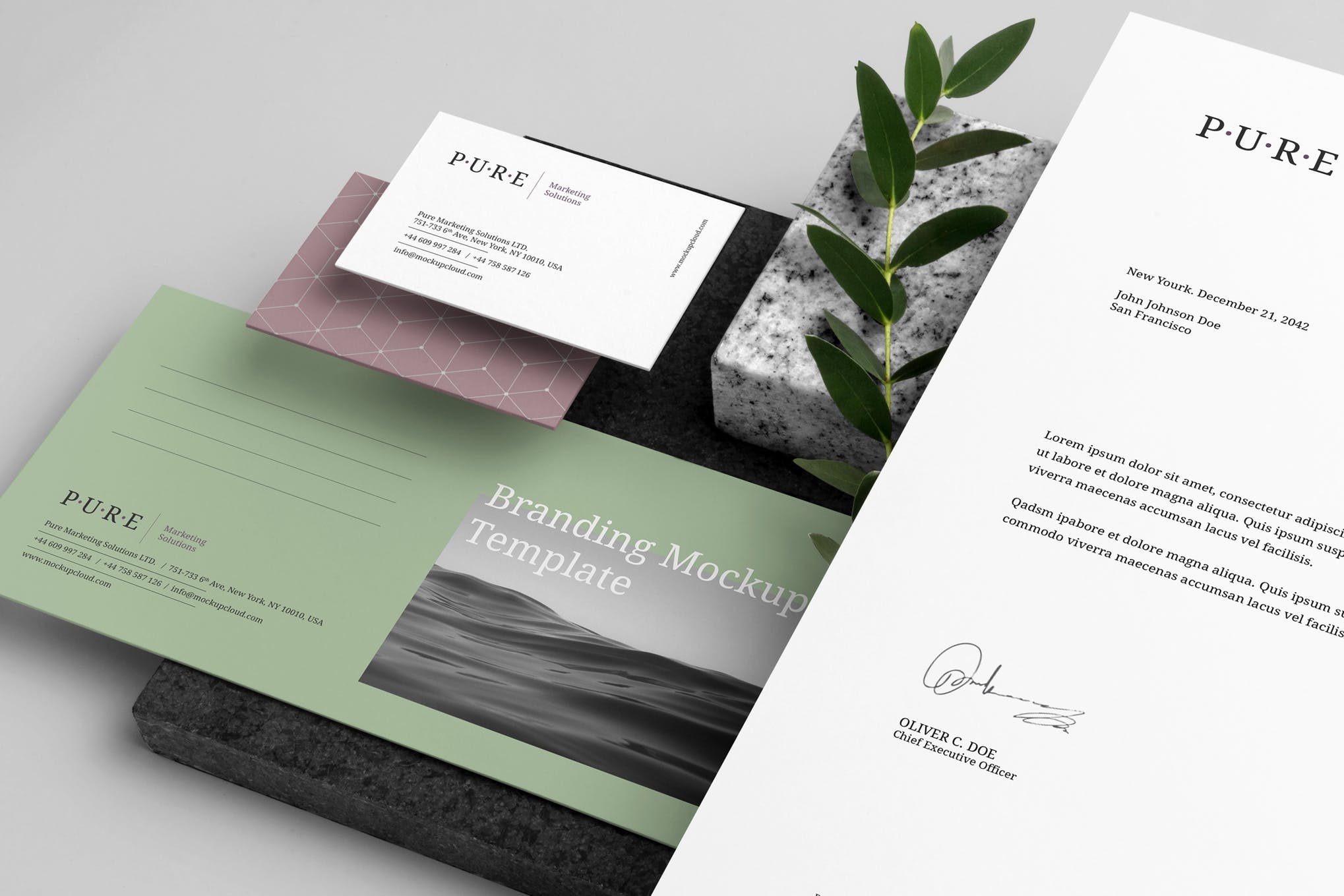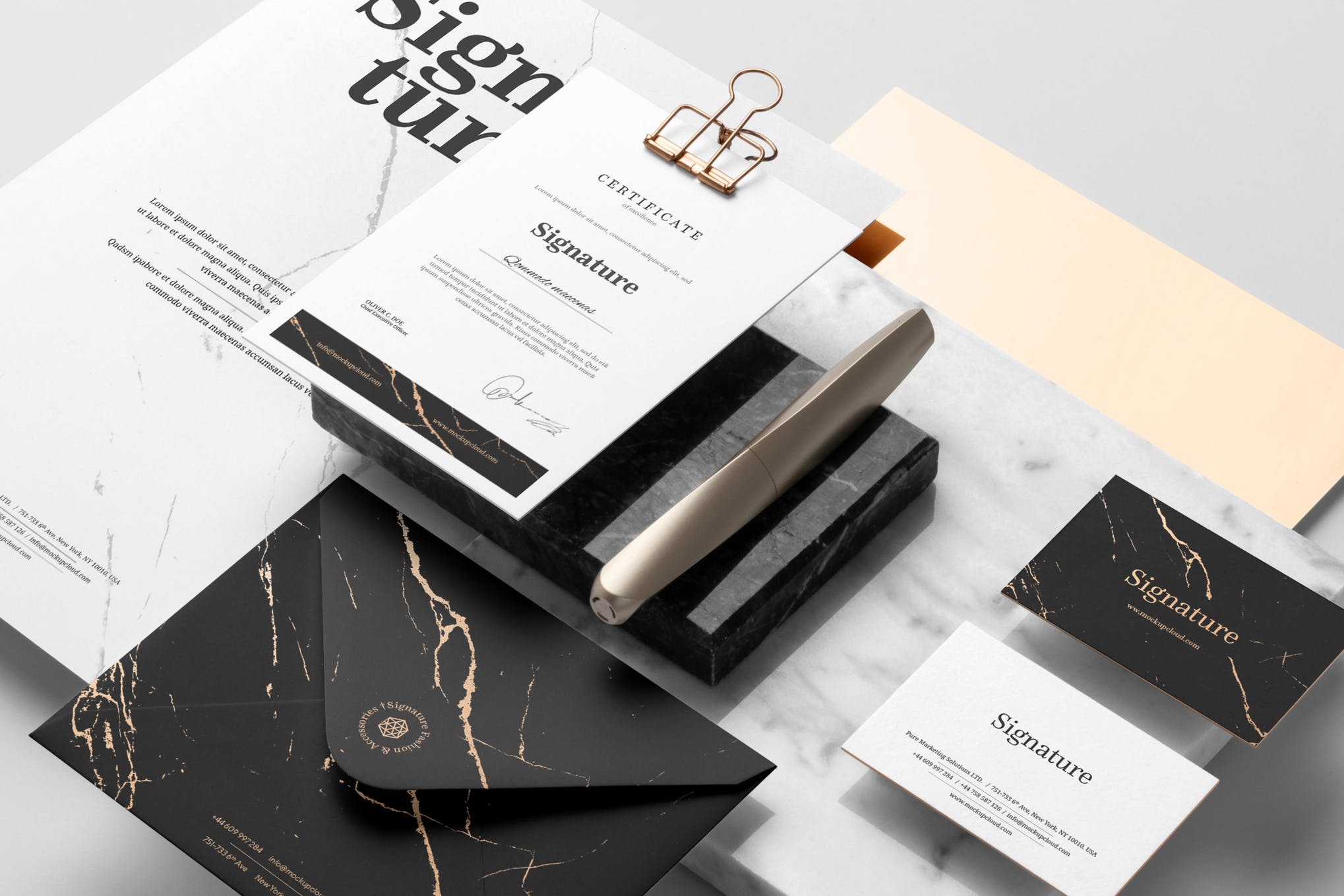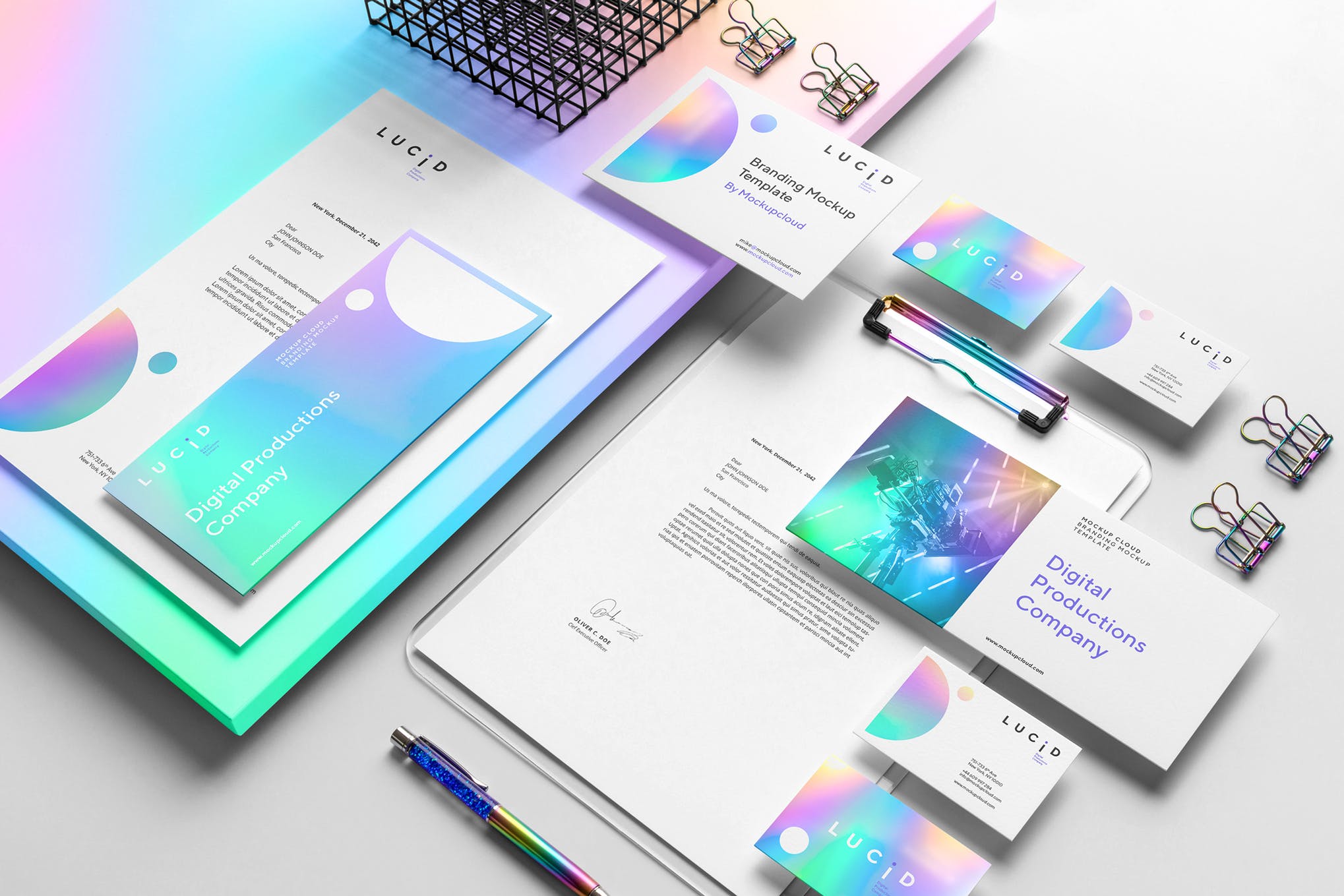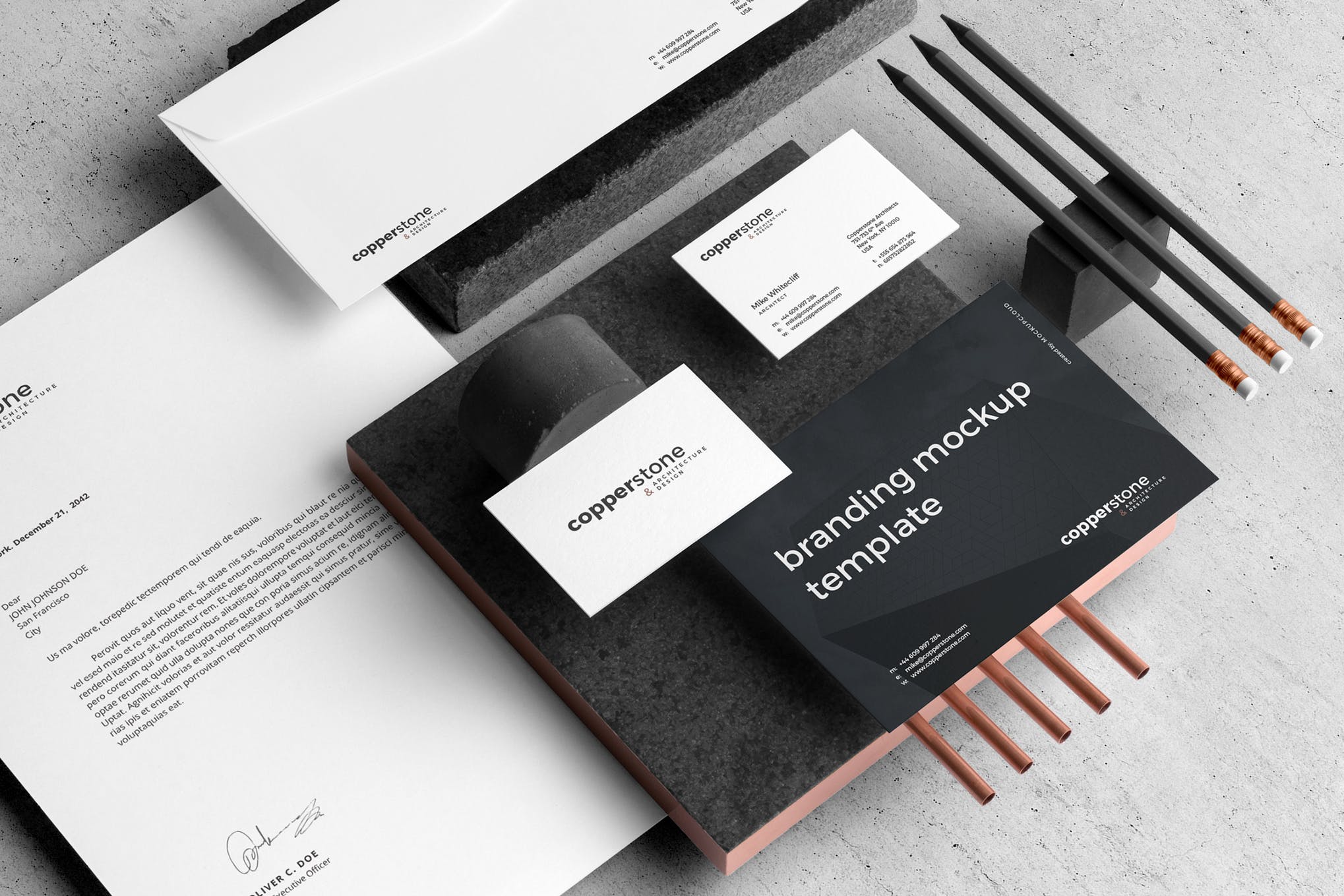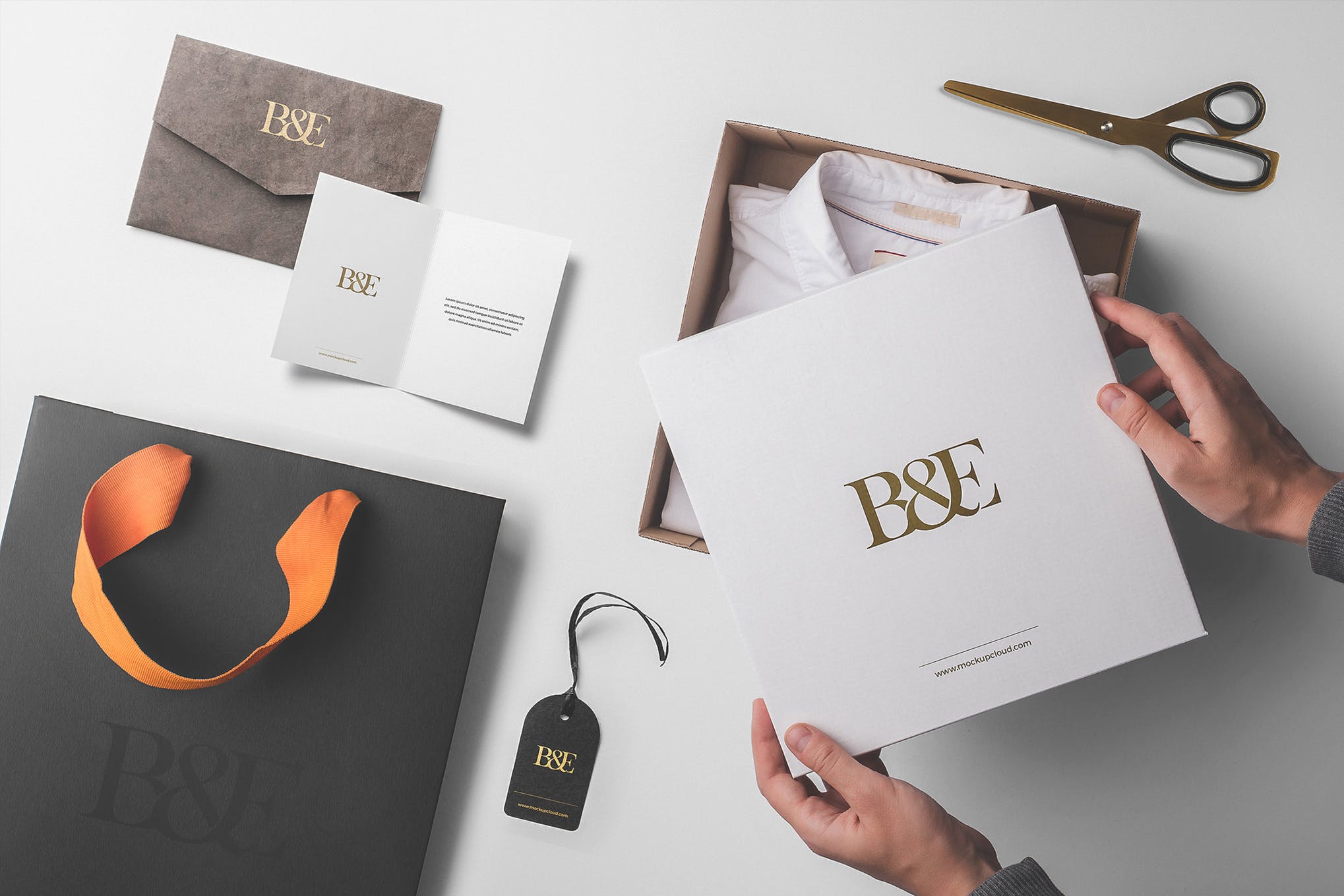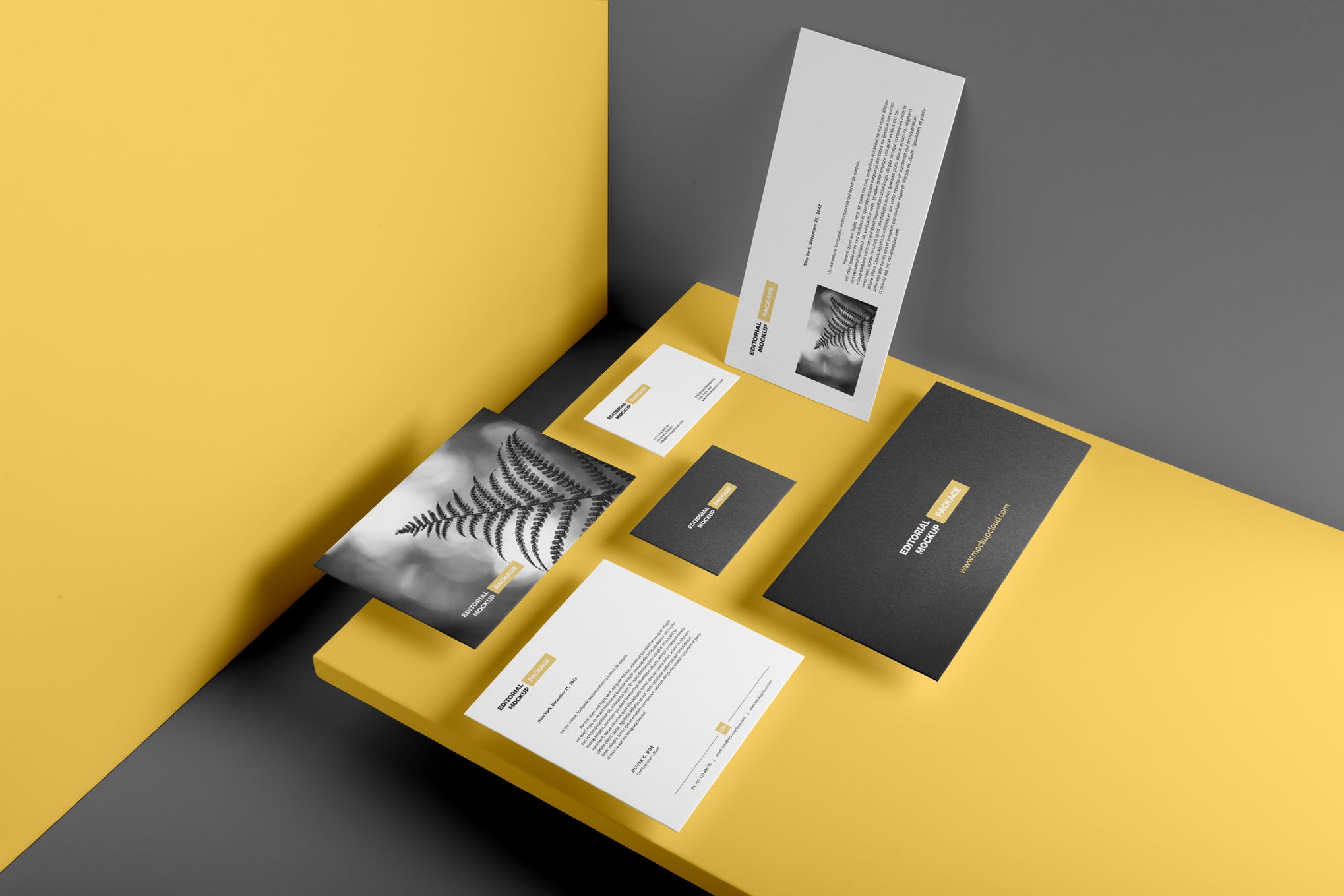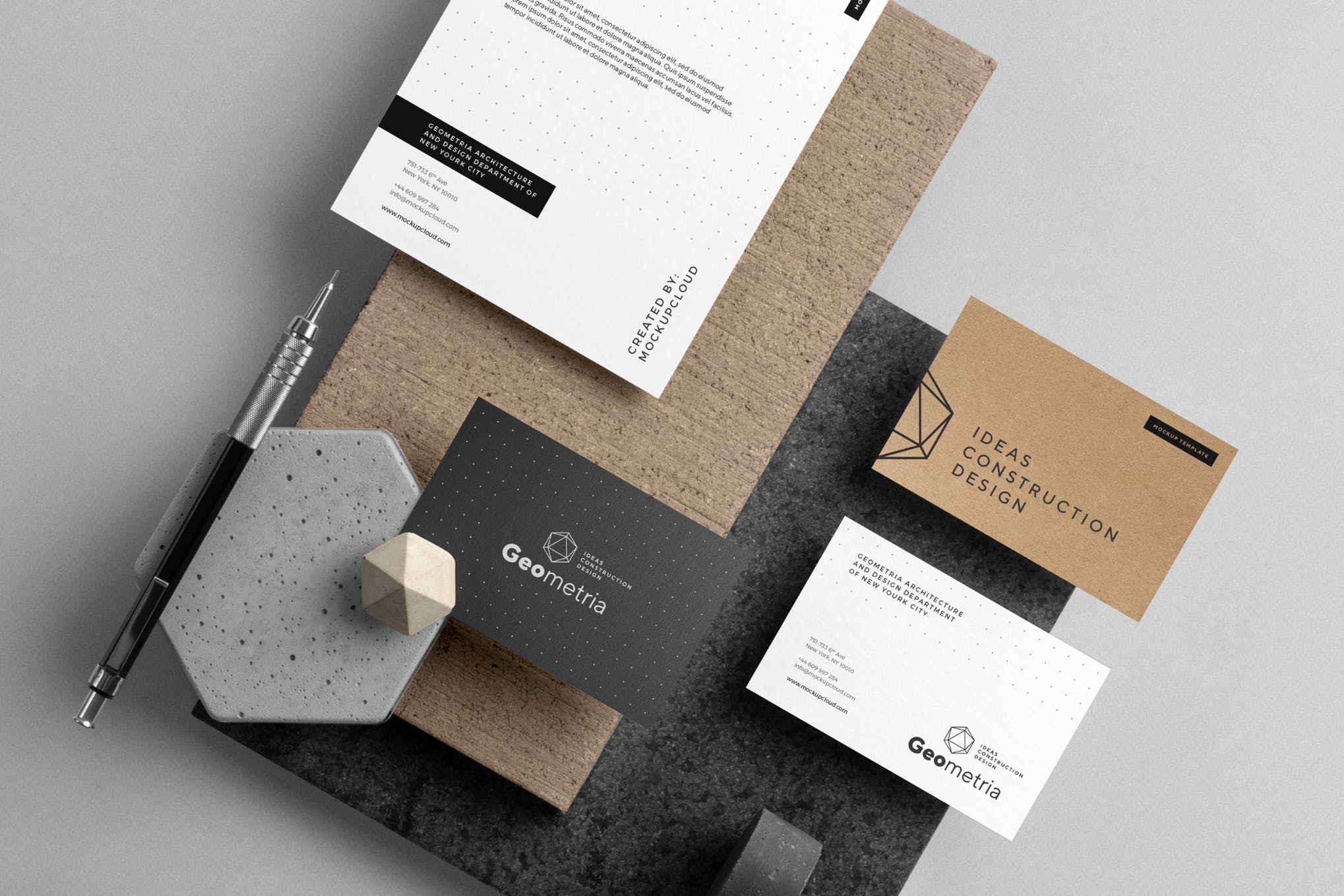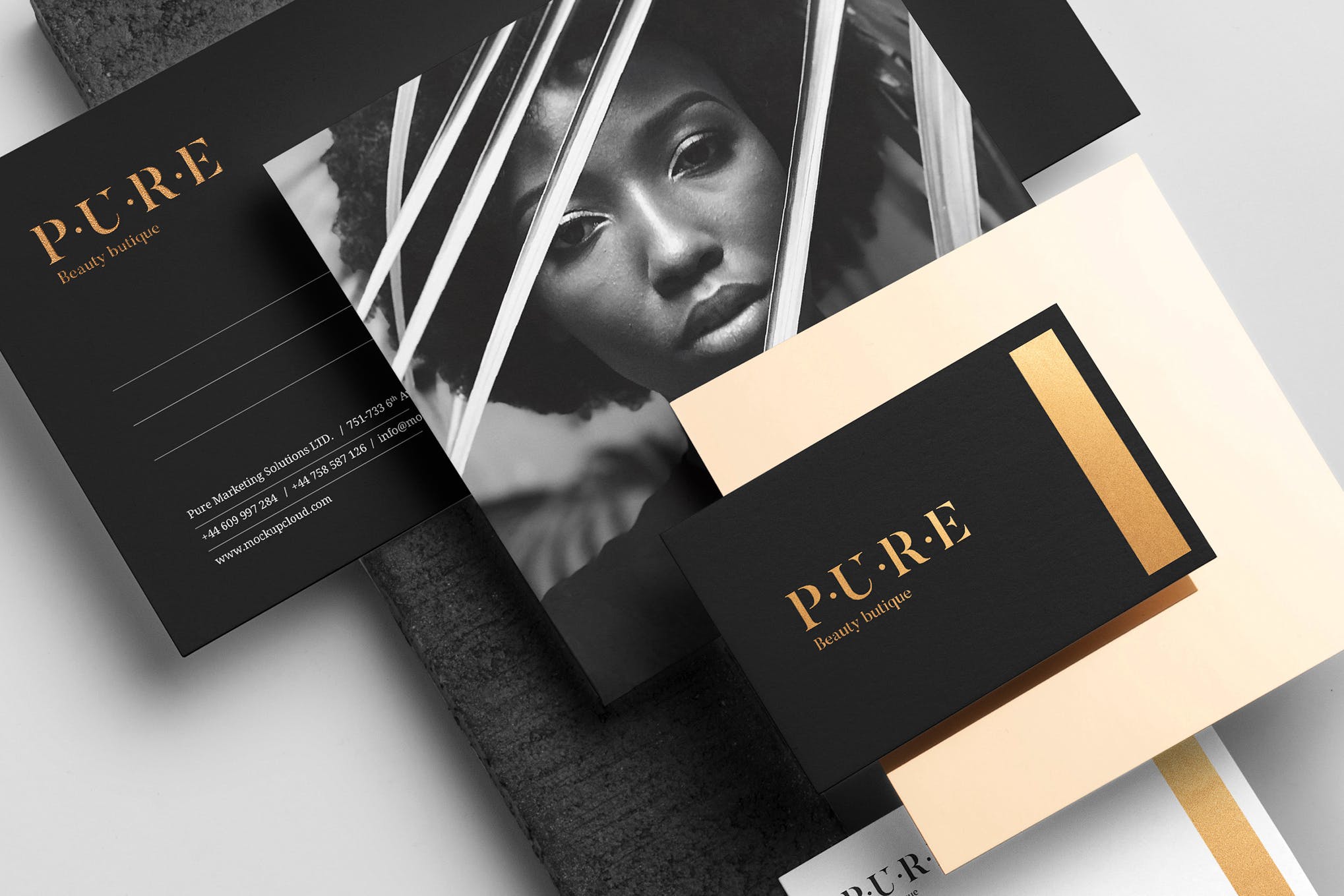 CALL US
+52 (1) 55 4100 1153
ADDRESS
32 London Bridge St, London SE1 9SG, Reino Unido
EMAIL
hola@castelanstudio.com